KeIThuzad

RC

Posts

: 1





Réputation

: 0

---




Regist Date

: 2016-06-14

on Tue 14 Jun 2016, 04:48
First, english is not my first language...
But i find out if you trow a corpse from a player into the "Unnamed tomb" this will give you a Skull, and you can give it to the Medvac, but this will not give the players the usual 5 EXP, neither will give the dead player a mini-soldier to play, see by yourselfs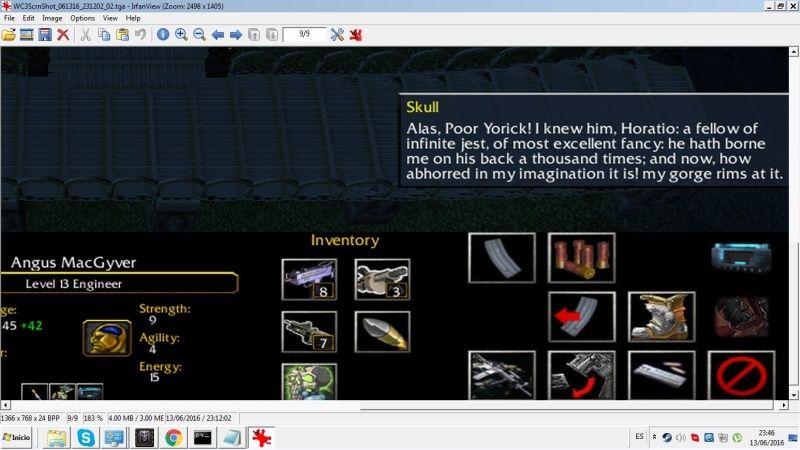 And again, sorry for the bad english!
on Fri 24 Jun 2016, 19:39
welcome keIthuzad , gj on the yorick skull ,  your next step is to figure what to do with it , gg!
....................

Permissions in this forum:
You
cannot
reply to topics in this forum